Urban Meditation Retreat Day
We are delighted and excited to be hosting a one day special Meditation Retreat Day, led by Emma Brown here at Deva Yoga.  
Emma has been teaching yoga, meditation and philosophy for more than 20 years. In 1994 she embarked on her Sivananda Teacher Training in Neyyar Dam, India after meeting Swami Vishnu Devananda, the founder of the Sivananda organisation.  She soon became a full-time volunteer for the organisation, spending the next 14 years directing the Paris, New York and Delhi Centres, spreading the joy and beauty of the teachings of Yoga.  Emma completed her Advanced Teachers Trainings in the Sivananda Headquarters in Canada and in Rudraprayag in the Indian Himalayas during 2000/2014. Additionally, Emma is a qualified Ayurvedic Nutrition and Lifestyle consultant and Massage Therapist.   
Emma's in-depth training and experience shine through in all aspects of her teachings.  She lovingly guides and inspires us on a spiritual journey, aiding those in search of a deeper sense of purpose and connection to life.
The cost of this day of nourishing our soul and mind is £60 including food.  
Book by June 10th and receive a 10% early bird discount bringing your cost down to just £54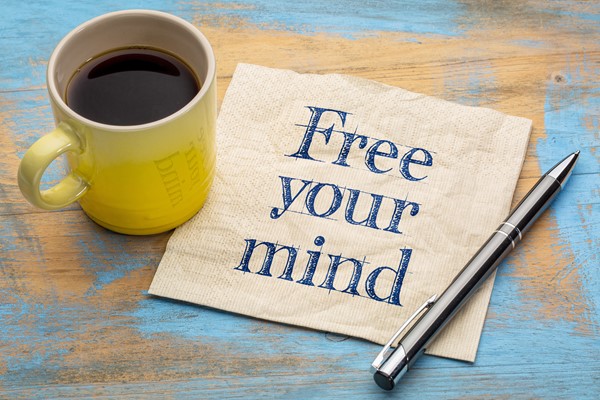 What's Included
The day will be an introduction to meditation with theory and practical exercises to help you initiate a meditation practise.  It is suitable for those new to meditation or for those who have some experience but would like to give a boost to their practise. We will cover some of the following during the day:
Why meditate? 

Some steps for setting up a regular practise.

The benefits of meditation.

A guided walking meditation outside in some of the wonderful space we have around us.

Mindful breathing and movement practises.

As well as simple mantra chanting to prepare us for meditation.  

And a delicious vegan lunch and time with like minded friends.

Meditation turns the mind inwards to find that stillness that lies beyond the thoughts. Meditation is the practice by which there is constant observation of the mind. It can give profound benefits in terms of physical, psychological, emotional and spiritual well being. It brings increased awareness, attention and clarity of mind, helps us recover and manage stress better and generally improves our overall well being and energy levels.
There is nothing more valuable than a peaceful mind. So many times our mind rushes about looking for happiness.  Our Meditation Day Retreat will bring inner stillness and inner contentment and exactly that, a peaceful mind. 
Om Shanti!
---
Sorry, this retreat has already taken place.